 First things first is to ensure that all our work area is clean, whether that's inside or outside. All furniture to be moved or covered for protection. Sometimes it can difficult to reach certain places when spraying. We take our time to carefully remove window openers/doors if necessary. We prepare the glass with a deep clean to eliminate dust and contaminates. We will also remove silicone if necessary, and replace it at the end. All the glass is taped up and protected with plastic sheeting. Any adjacent surfaces are fully masked off to avoid overspray onto your property exterior, window openings are fully covered off so no overspray enters into the interior of your property. We use a three step cleaning process to ensure the UPVC has the most perfect bond by cleaning, de-greasing and cleaning again. This avoids problems such as reactions occurring when it comes to the spraying process. We spray your UPVC contents with 3 quotes to allow a smooth and sleek finish. A fine mist of paint is sprayed known as the 'grip coat' this can allow us to see whether there are any reactions caused. Once were clear from the first coat we apply another coat of paint and finish off with a 'top coat'. The specialist industrial coatings that are applied are touch dry in a few minutes, however It takes approximately 30 minutes for the paint to solidify. Monitored by a final check of all work carried out to ensure everything is perfect. We then begin cleaning up, unmasking and giving the area another thorough once over to make sure our work is to the correct standards. At Sprayworks UK your satisfaction is our top priority. We understand our customer's needs, from start to finish we ensure that our customers are fulfilled and provide you with the attention you deserve. Benefits of uPVC Spraying?
Adding colour to your property can make a huge impact, you can instantly enhance the appearance of your property, making it more up to date, sophisticated and increase its longevity. You may look at your UPVC and think that it has started to look dull and age. Over time UPVC is exposed daily to UV rays, dust and pollution, the light from UV can cause the UPVC colour to fade over time.
Any questions… feel free to call us now, 100% hassle-free.
Just drop us an email and let us know what you need. We're always here to help!
We guarantee to be cost-effective with our price promise guarantee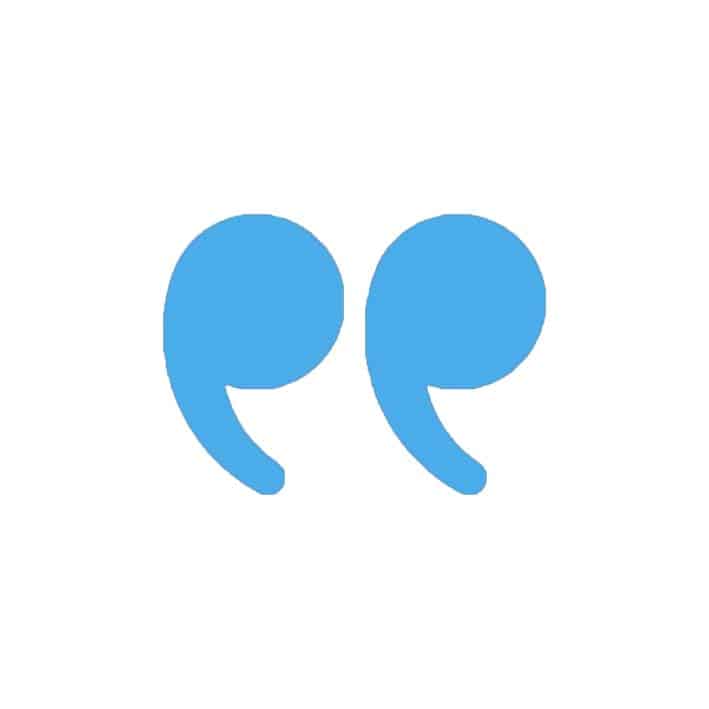 Don't just take our word for it… see what our customers have to say…
DEFINITELY RECOMMEND
The lads sprayed our new roof lantern from white to grey, did an absolutely great job and were very friendly, i'd definitely recommend and use them again 👍
GREAT CUSTOMER SERVICE, brilliant quality and amazing results. Had our front door sprayed and it looks incredible. Superb attention to detail along with really caring for the customer and about the finished result. They worked cleanly and left everywhere immaculate. I am delighted with the finish, the old door looks brand new and factory fresh. I would happily recommend.
ABSOLUTELY AMAZING job and a hard working professional team would recommend.
GREAT PRICE
I had my windows done from these guys on time great price and high standard finish definetly recommend State of the art equipment