UPVC Door
Spraying Door Spraying
Services 100% Satisfaction
Guarantee
Bring your upvcdoors back to life, make them look like new again. Front door,backdoor, french doors, composite doors, bifold, french, patio and more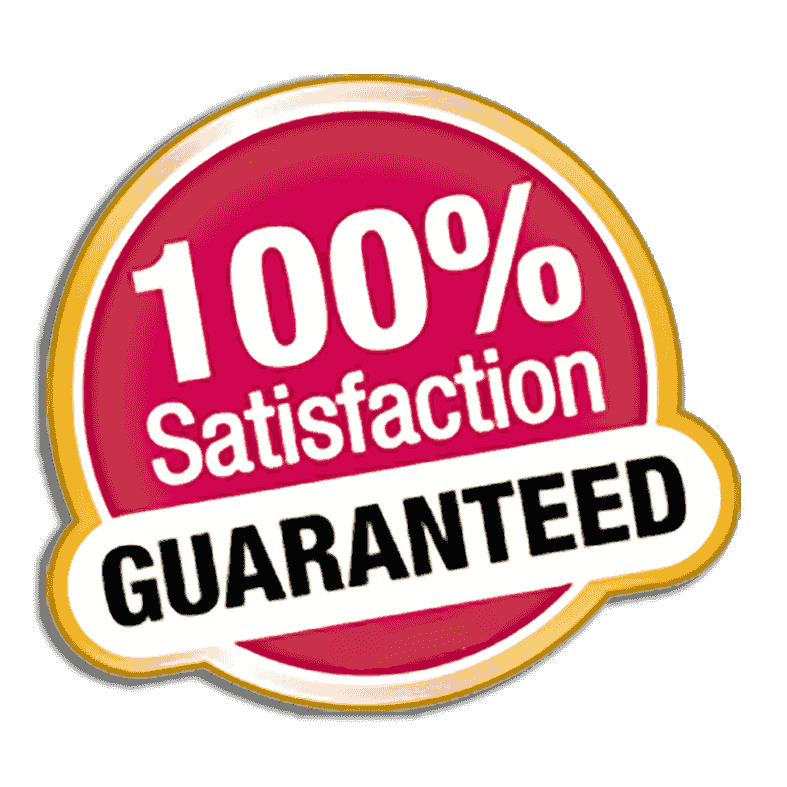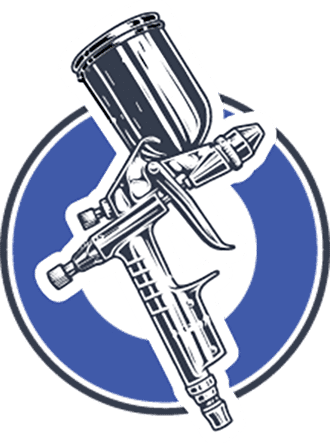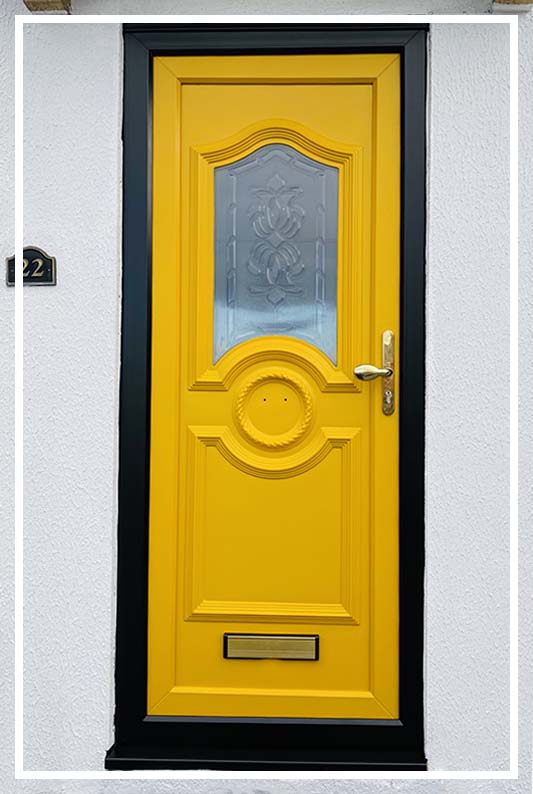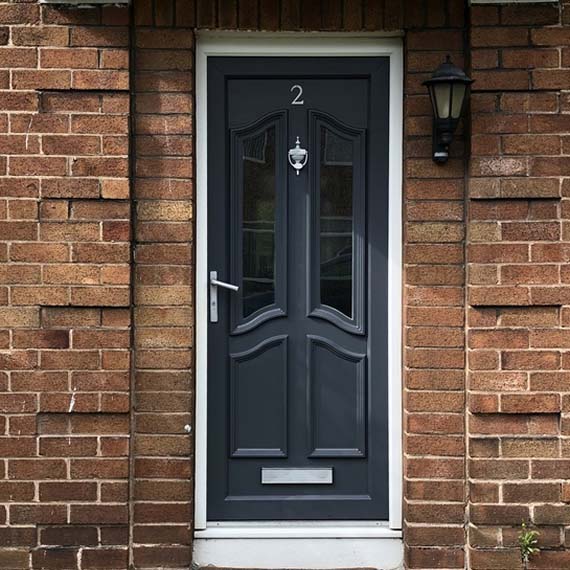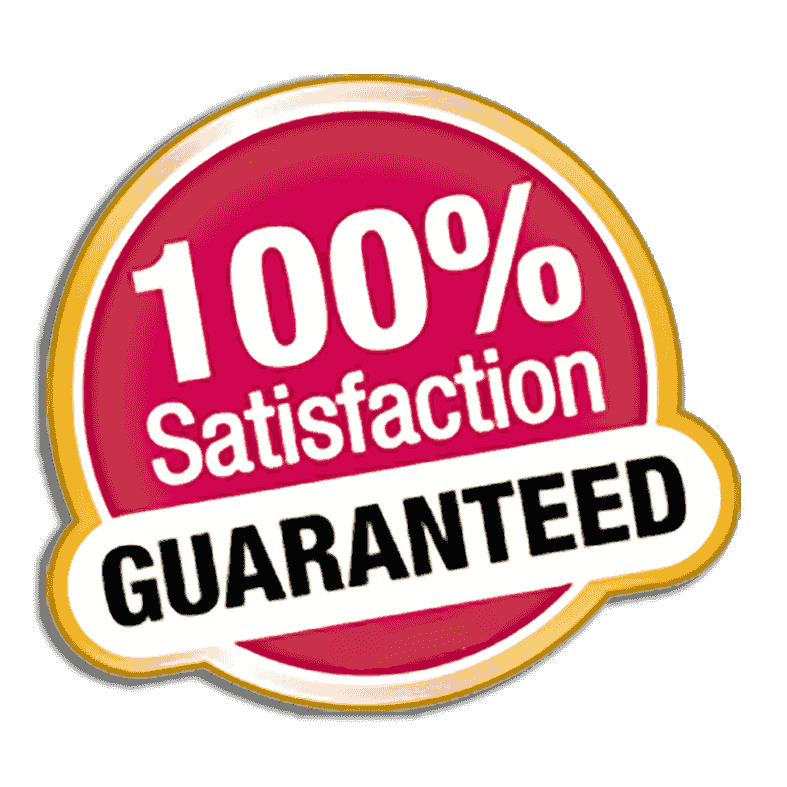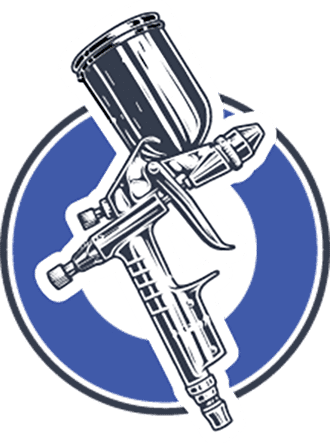 Change the colour of UPVC Doors
Your UPVC or Composite doors deserve a new and bright new future. Whether its your front, back, bifold, patio, french, stable or any other doors. Ask what we can do for you.
Does your Upvc door look ancient or out of place? Over time many doors eventually start showing signs of ageing. Cracking, flaking and peeling are all common problems that occur over time and can seriously downgrade the look of your home or business. Why have to spend a fortune on replacing your door, whether it's a Upvc door, composite door, aluminium door or a wooden door, the specialist sprayers at Sprayworks UK have the solution for you.
We can spray paint your tired looking door to any colour of your choice, also giving you the option to choose from various finishes, we can apply a matte, satin or gloss finish, it really does come down to your personal preference!
We offer a fast and affordable spray painting service for all homes and businesses. Our 10 year guarantee means that your door paint will not crack, fade away or peel for a decade. Get in touch with us & let us talk you for through the process, pick up the phone & call us today or send us an email.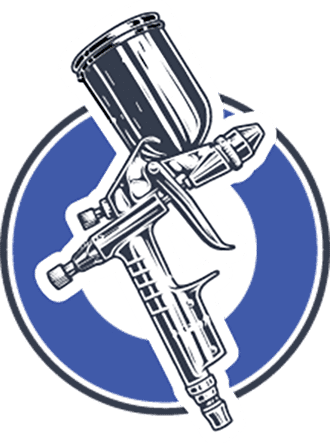 Immediately refresh old, tired-looking doors and improve the appearance of your property
Increase the value of your property.
Renovate or recolour your window frames
Cost effective alternative to replacing your doors
The coating will extend the life of your uPVC Doors by acting as a protective barrier
Protect your property from weather damage
Recolour your windows in any colour of your choice
Get a high quality result with a 10 year guarantee
OUR SPRAYING & COLOUR CHANGING SERVICES
Check out some our services below. If you have any questions or want a no obligation quote just get in touch, it's 100% hassle-free. At Sprayworks UK your satisfaction is our top priority. We understand our customer's needs, from start to finish we ensure that our customers are fulfilled and provide you with the attention you deserve. Adding colour to your property can make a huge impact, you can instantly enhance the appearance of your property, making it more up to date, sophisticated and increase its longevity. You may look at your UPVC and think that it has started to look dull and age. Over time UPVC is exposed daily to UV rays, dust and pollution, the light from UV can cause the UPVC colour to fade over time.
Any questions… feel free to call us now, 100% hassle-free.
Just drop us an email and let us know what you need. We're always here to help!
We guarantee to be cost-effective with our price promise guarantee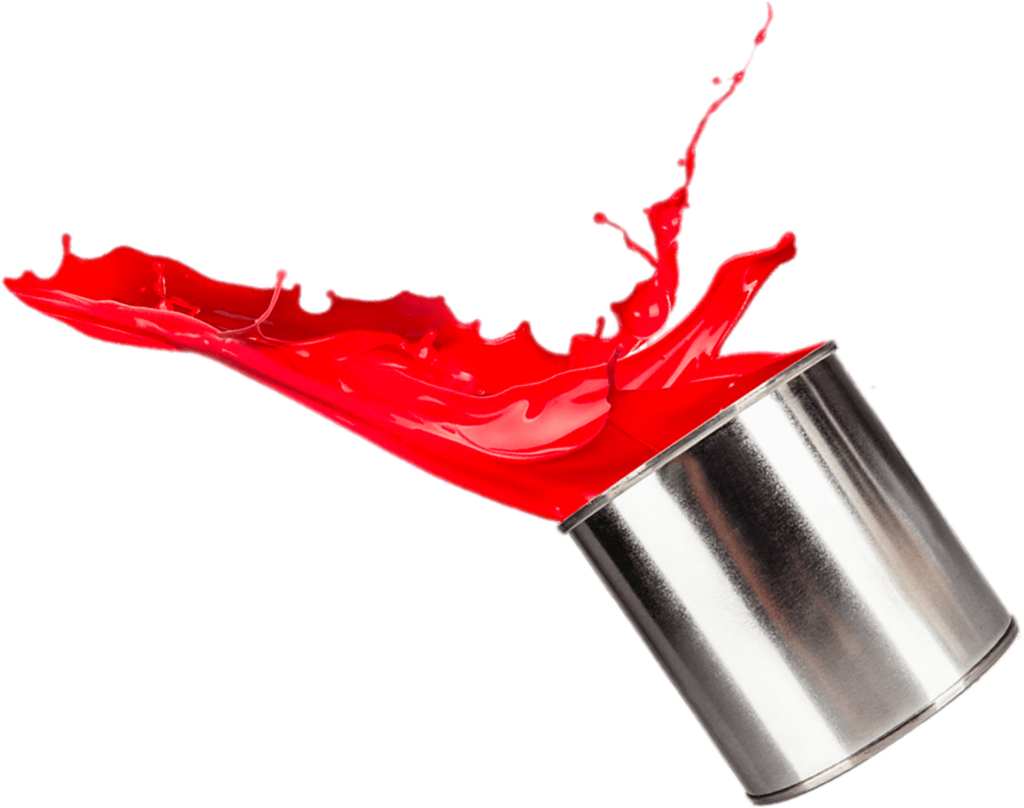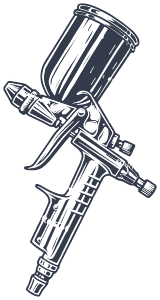 Colour Change Configurator
Choosing the right colour to suit your needs can be difficult. Why not try our colour configurator to find the perfect colour for your property? Choose from different shades of grey, blue, cream, brown, red or black. Get in touch to see what we can do for you.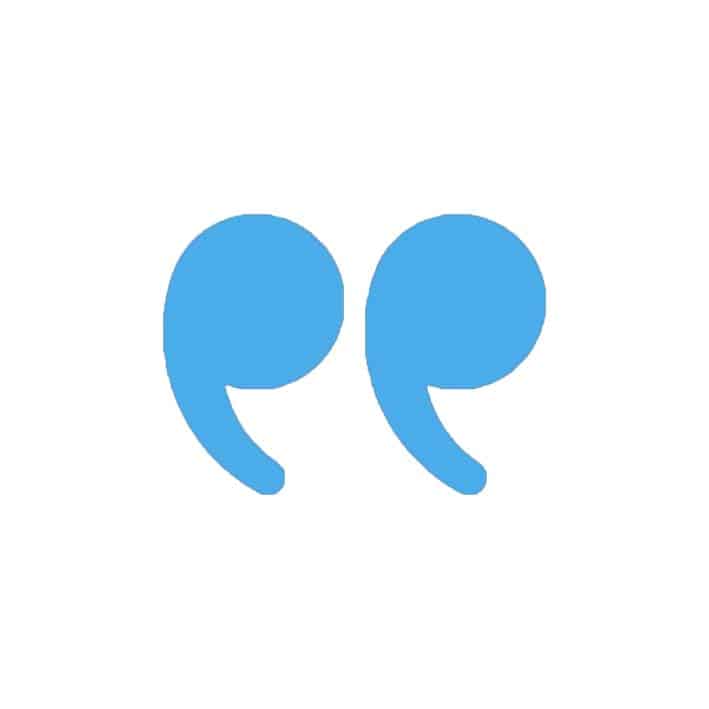 Don't just take our word for it… see what our customers have to say…
DEFINITELY RECOMMEND
The lads sprayed our new roof lantern from white to grey, did an absolutely great job and were very friendly, i'd definitely recommend and use them again 👍
GREAT CUSTOMER SERVICE, brilliant quality and amazing results. Had our front door sprayed and it looks incredible. Superb attention to detail along with really caring for the customer and about the finished result. They worked cleanly and left everywhere immaculate. I am delighted with the finish, the old door looks brand new and factory fresh. I would happily recommend.
ABSOLUTELY AMAZING job and a hard working professional team would recommend.
GREAT PRICE
I had my windows done from these guys on time great price and high standard finish definetly recommend State of the art equipment