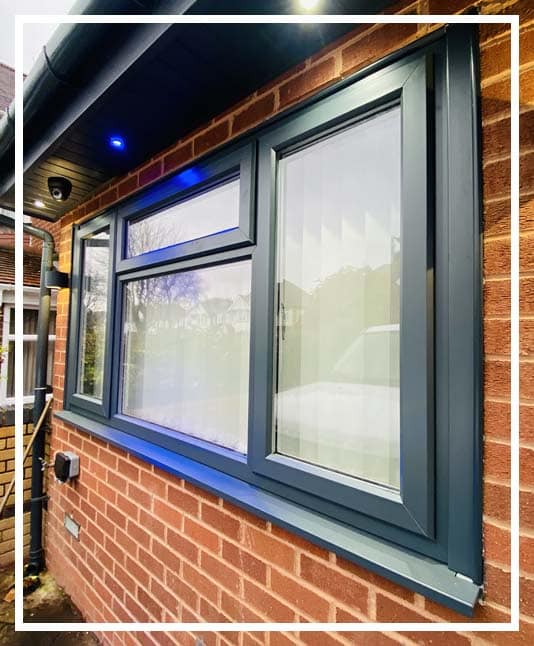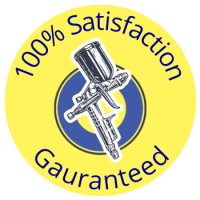 Why choose Sprayworks UK?
At Sprayworks UK your satisfaction is our top priority. We understand our customer's needs, ensuring they are fulfilled in delivering a flawless finish and service from beginning to end. As your local UPVC spraying company, our services cover the whole region of the East and West Midlands, including Birmingham, Coventry, Leicester, Nottingham, Stoke-on-Trent, Derby, Wolverhampton and more.
Highest Quality
Seemless Finish
Peace of Mind
Highest Quality
Our spray painting specialists do more than just painting. Equipped with state of art equipment, highest quality of paint and the latest spraying technology and techniques, we will have your property looking brand new!
Seemless Finish
Peace of Mind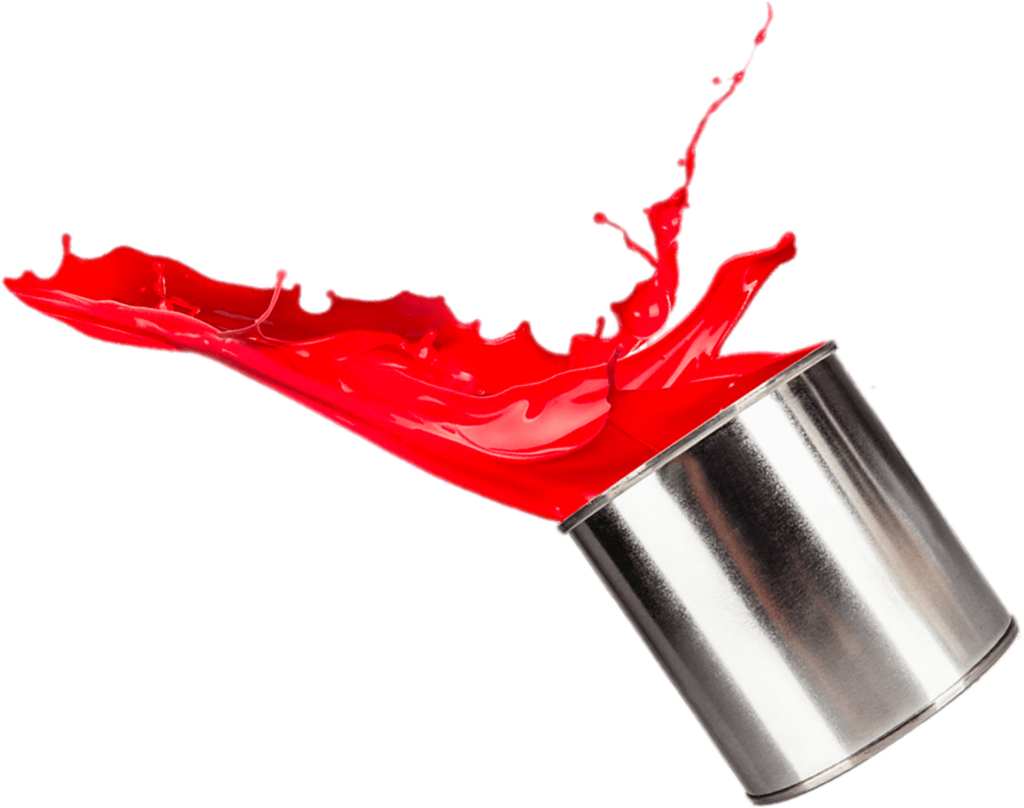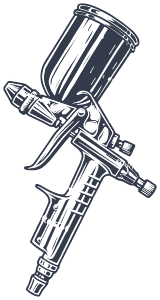 Colour Change Configurator
Choosing the right colour to suit your needs can be difficult. Why not try our colour configurator to find the perfect colour for your property? Choose from different shades of grey, blue, cream, brown, red or black. Get in touch to see what we can do for you.