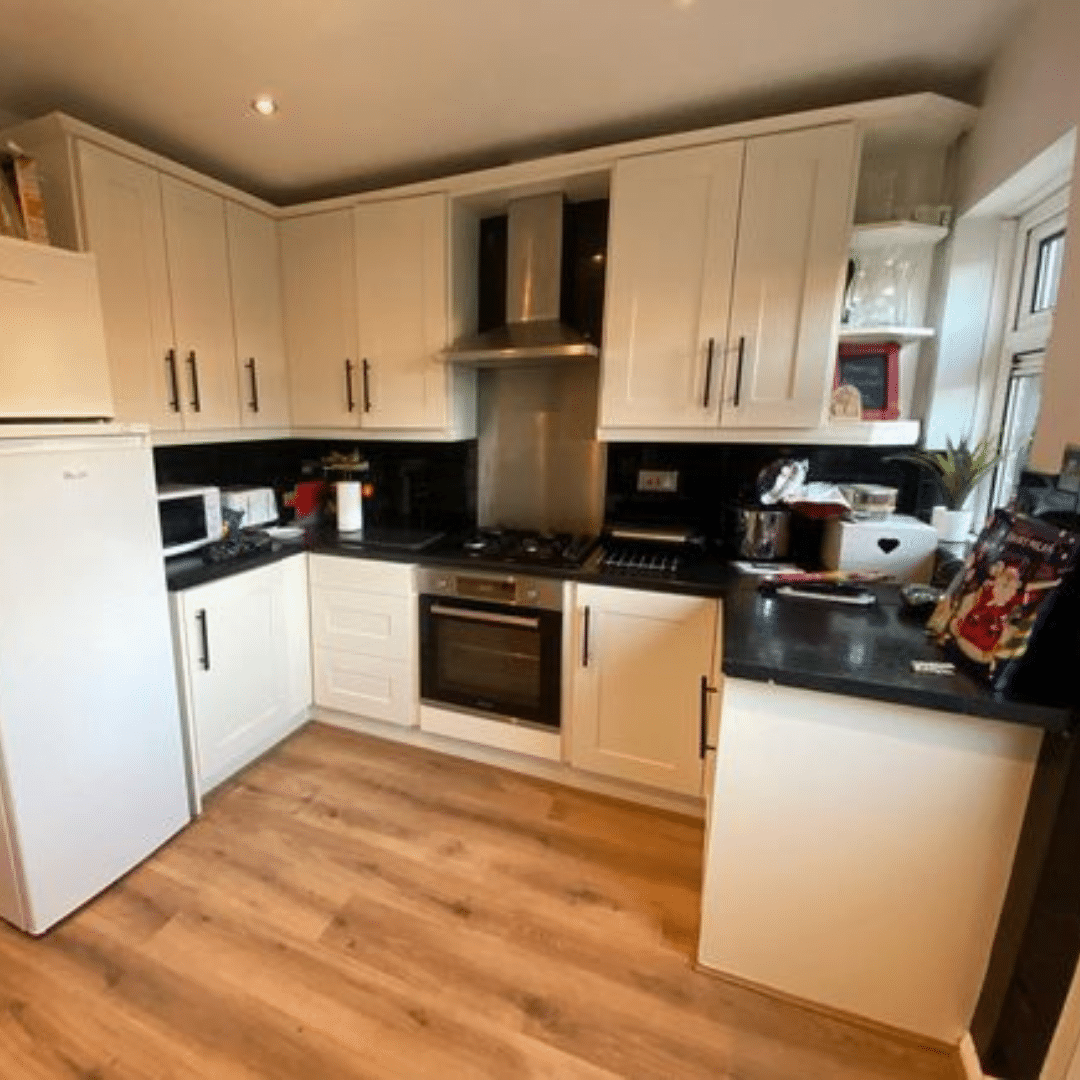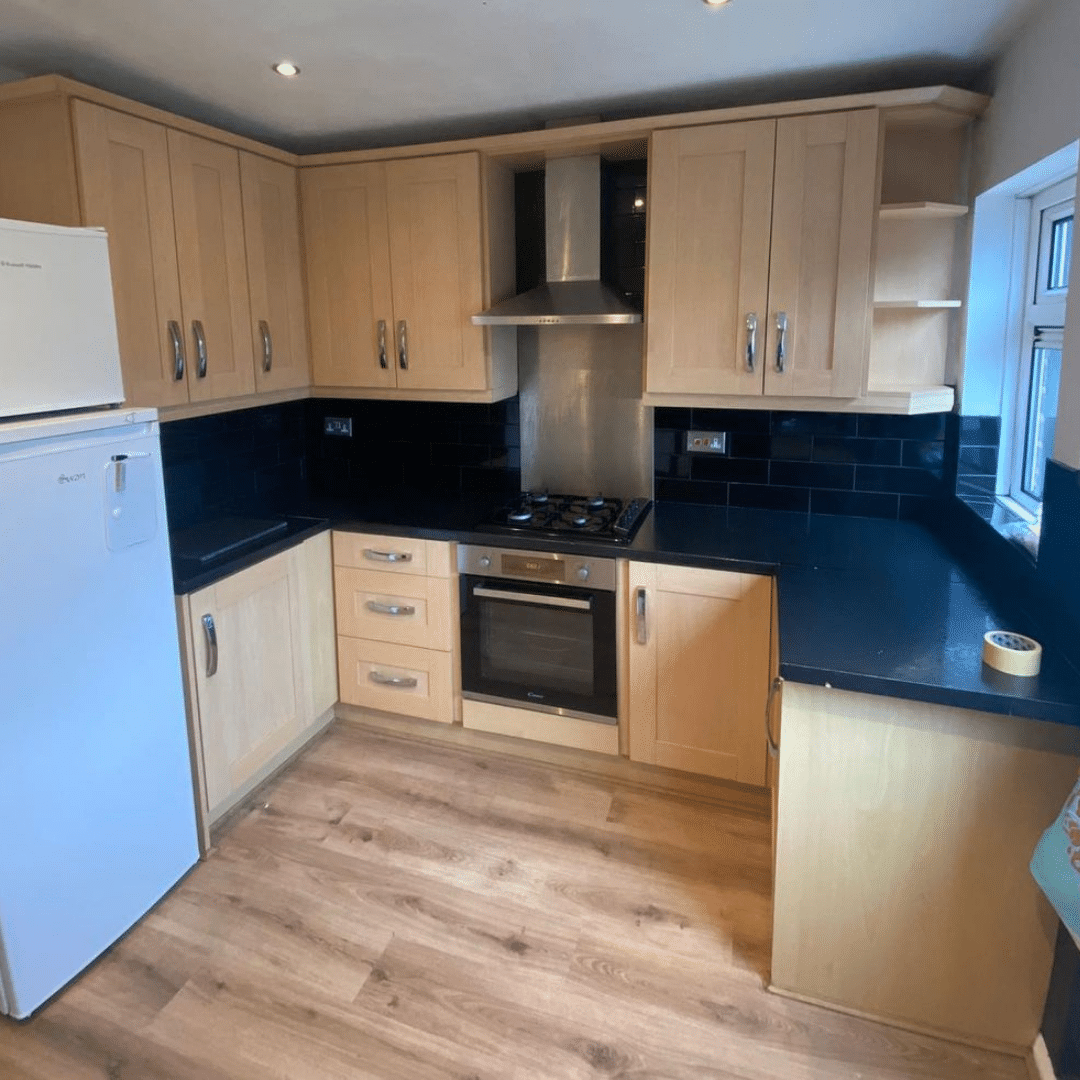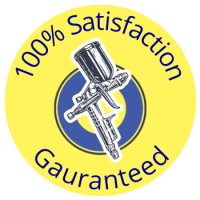 Excellent Kitchen Resprays in the Midlands
Here at Sprayworks UK, not only do we specialise in external spraying, but internal too. We are equipped with the highest quality of paint to provide excellent kitchen spraying services for customers in Birmingham, Wolverhampton, Coventry, Nottingham and other regions across the Midlands for cabinets, worktops, doors, and tiles. Combined with the latest spraying technology and techniques, we will have your kitchen looking 'brand new' in just a few days.
A Fresh Look
Save Money
Tender Loving Care
Services Examples
A Fresh Look
Why replace your whole kitchen or kitchen doors when we can respray your old kitchen or only the doors for a fraction of the cost?
Save Money
Tender Loving Care
Services Examples
Kitchen Spraying: Onsite and Offsite Options Available
We offer two choices for kitchen coatings – high quality finished achieved on or offsite.
All options include: side and end panels | external shelving | cornices | pelmets | plinths | wine racks | carcass fronts.

Fronts of the cupboards and drawers.
Fronts and backs of the cupboards and drawers.
Step 1
Step 2
Step 3
Step 4
Step 5
Step 6
Step 1
Firstly, we strip down and cautiously remove all the doors, draws, cornice, pelmets & kickboards, then the on-site spray can proceed. Crime scene masking must be done carefully to keep the rest of your contents protected whereby a lot of tapes, films & papers are used.
Step 2
Step 3
Step 4
Step 5
Step 6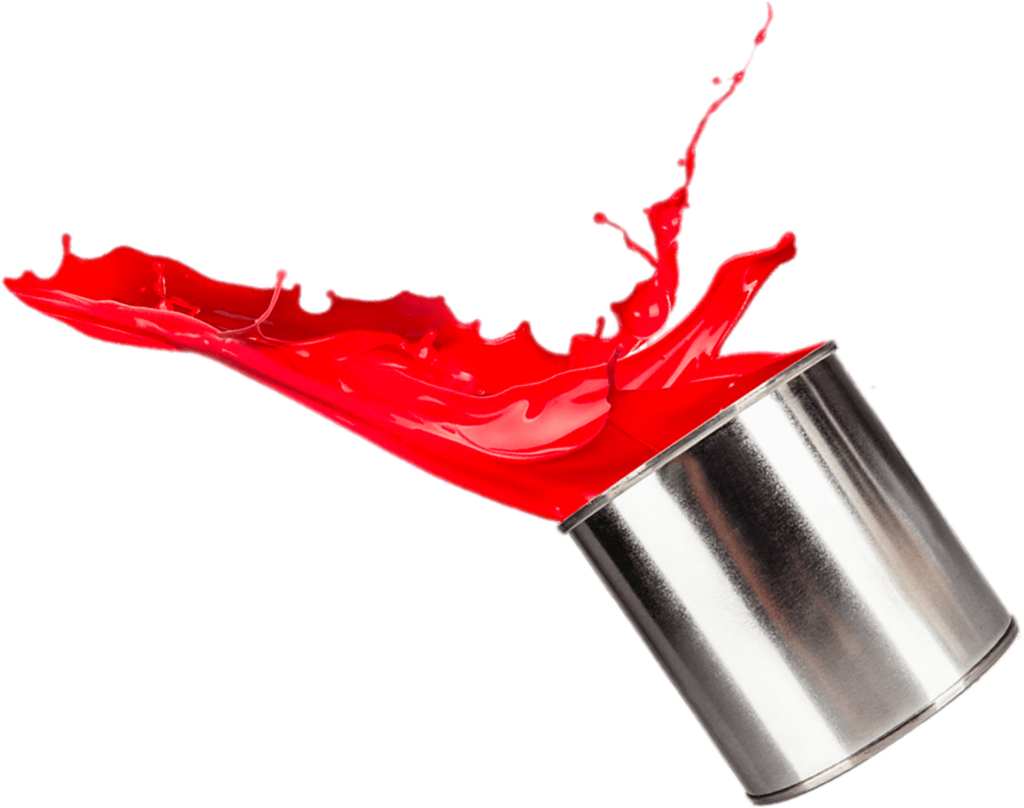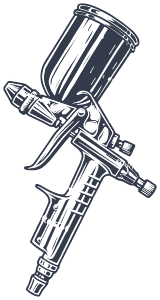 Colour Change Configurator
Choosing the right colour to suit your needs can be difficult. Why not try our colour configurator to find the perfect colour for your property? Choose from different shades of grey, blue, cream, brown, red or black. Get in touch to see what we can do for you.