First-Class Roofline Painting in the Midlands
It's always good to consider the age and condition when it comes to spraying your fascias, soffits and guttering. If they are fairly old and the overall condition is severe, for example they have begun to corrode and wear away, then it is always good to consider having them replaced. However, if they are simply looking a little dull or lifeless, then why not recolour them with our guttering, fascia and soffit spraying service in the Midlands, including Birmingham, Wolverhampton, Coventry, Stoke-On-Trent, Nottingham and more.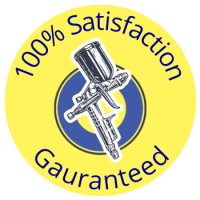 Small Details Matter
Ultimate Transformation
Finishing Touch
10yr Guarantee
Small Details Matter
The small details matter in your home or business exterior. Fascia, guttering and soffits need the same attention as your doors, windows or garage door.
Ultimate Transformation
Finishing Touch
10yr Guarantee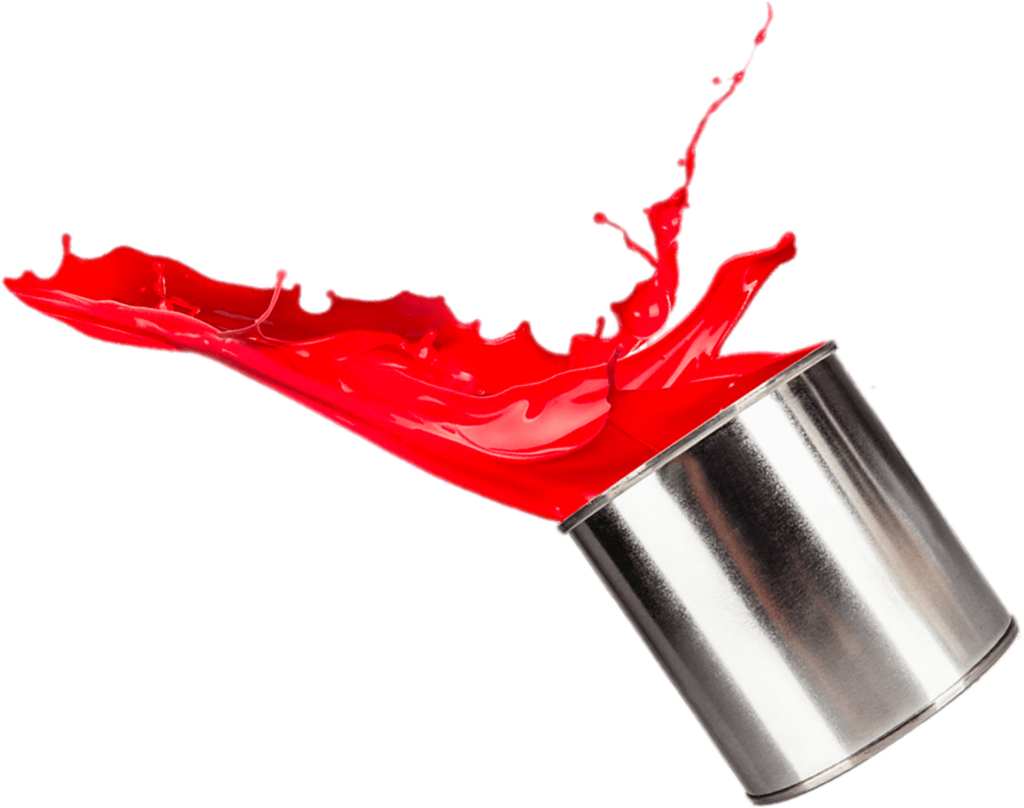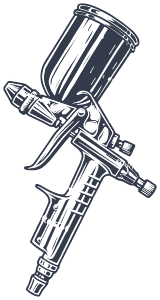 Colour Change Configurator
Choosing the right colour to suit your needs can be difficult. Why not try our colour configurator to find the perfect colour for your property? Choose from different shades of grey, blue, cream, brown, red or black. Get in touch to see what we can do for you.
Why Gutter, Fascia and Soffit Spraying Spraying
?