Spraying kitchen
cabinets

Kitchen sprayer

Spray painting
kitchen cabinets Spray kitchen
doors 100% Satisfaction
Guarantee
Professional kitchen spray painting for doors, cupboards and much more.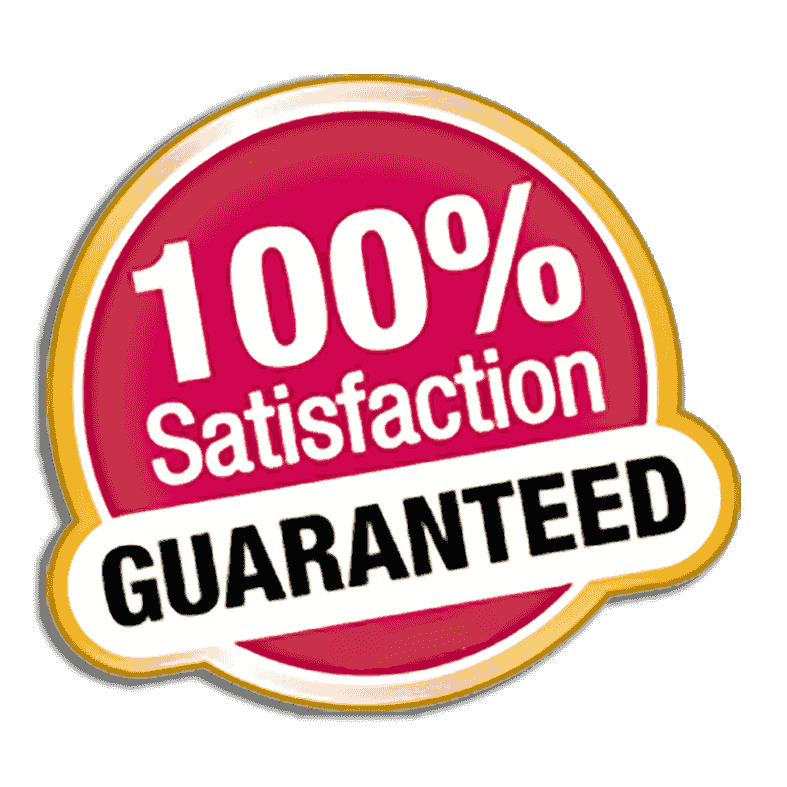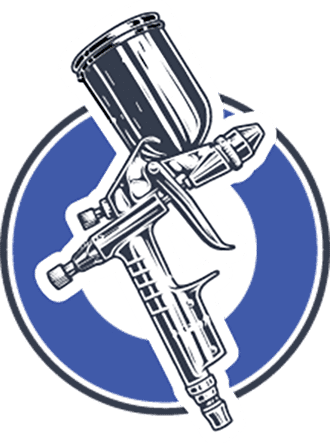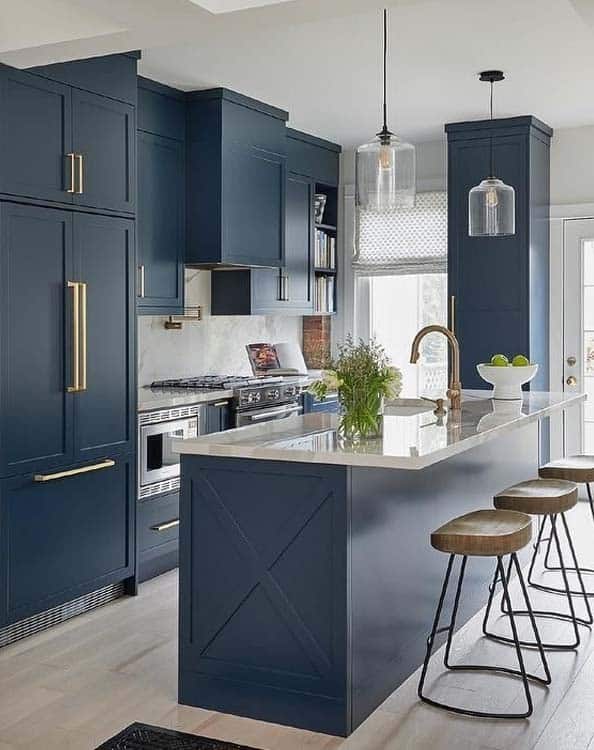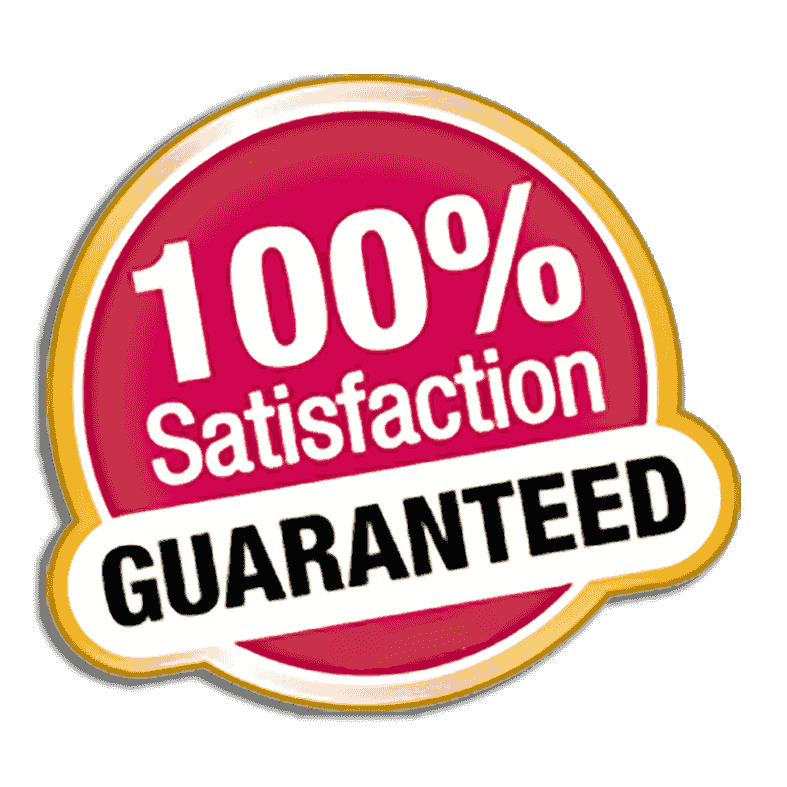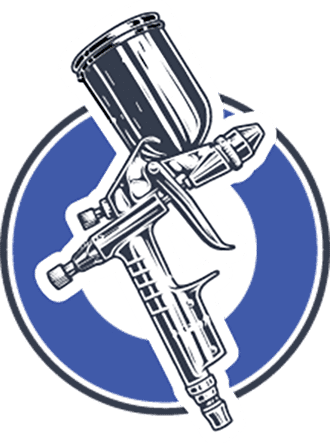 Change the colour of your kitchen
Rejuvinate your kitchen doors and cabinets with achoice of a wide range of colours. Bring your frames and house back to life.
Why replace your whole kitchen or kitchen doors when we can respray your old kitchen or only the doors for a fraction of the cost?
Here at Sprayworks UK not only do we specialise in external spraying, but internal too. We are equipped with the highest quality of paint for spraying kitchen cabinets, worktops, doors, and tiles. Combined with the latest spraying technology and techniques, we will have your kitchen looking 'brand new' in a few days.
Kitchen respraying is an excellent solution! Save money, save time and choose from a wide range of colours to suit you. We never hurry anything when it comes to renewing their look and feel. Our team of spraying experts provide remarkable, long-lasting kitchen spray coatings across the UK. You'll cherish the high-quality materials and time-honoured skills our craftsmen use to create the heartbeat of your home.
Kitchen Spraying is a great way to give the heart of the home some tender loving care that will make it stand out from the rest of the rooms in the home. A kitchen respray is a perfect solution to make a change without the hefty price tag!
Any colour to choose to from the Farrow & Ball, RAL, and British Standard charts
Matt, satin & gloss finish
Filling of holes
Dismantling & assembly of doors etc.
Collection/delivery service
On-site spraying for the parts you cannot remove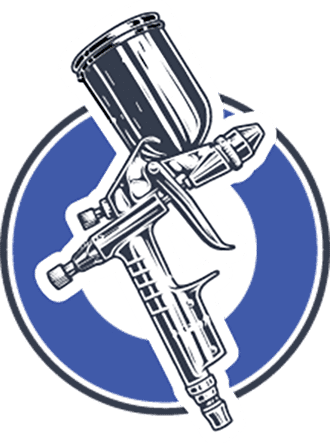 Minimum cost which results to maximum impact
No hidden costs (hinges, handles etc)
Door alignment minimal
Good for the environment – using existing cabinets/doors
Over 150+ colours to choose from. Including the range of colours from – Farrow & Ball, RAL, and British Standard
Restricted to colour ranges and finishes. Instead we can match any colour you desire in matt, satin or gloss finish
Having a new kitchen installed can be costly, just the installation process alone can be overpriced with kitchen fitters costing anywhere from £500 – £2000, depending on the size of your kitchen.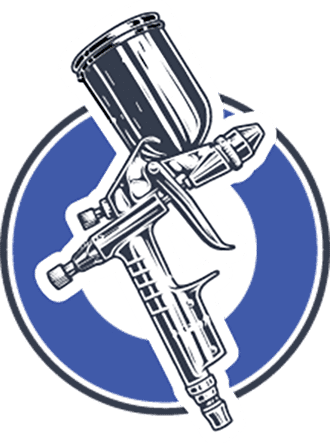 Brushes, rollers, spray paint cans and other painting systems do not accomplish anywhere near the level of finish we achieve with our equipment.
Inexperience painters cannot perform the work to the same standard, its best to leave it to the professionals.
Lack of experience and specialist equipment can lead to problems over time which results to having to pay double and also time consuming.
Spray painting creates no contact texture whatsoever. The overall finish will be smooth and reliable. The same goes for hardwood, softwood and engineered wood. Spray painting is superior!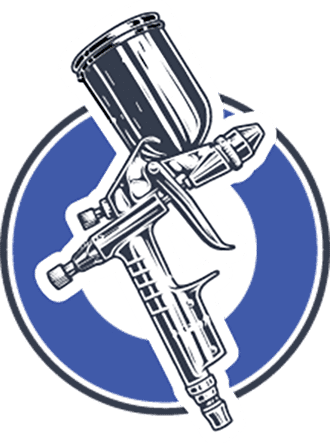 Kitchen spraying will cost you exceptionally less than a new one. A new kitchen is significantly more expensive than having it professionally sprayed, the cost can be astronomical depending on the size & built in appliances
For Professional Kitchen Cabinet Spray Painting it can cost you between £800 to £2000, depending on the size of your kitchen.
Brand new kitchens are very expensive, in excess of £6,000 for a small kitchen. A Professional Kitchen makeover by Sprayworks UK will save you thousands of pounds & we guarantee it'll look fantastic.
If Your kitchen is perfectly fine, then all it needs is a facelift. You must contact us to see what we can do for you.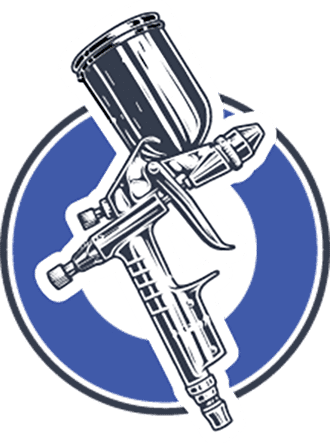 Cost Effective Alternative: Our cost effective services give your kitchen a brand new look, saving you the expense of a whole new replacement kitchen.
Quick Turn Around: We aim to offer a quick turn around by collecting, refurbishing and reinstalling your kitchen parts within 10 working days.
Hard-Wearing: We only use highly durable paints, which are fully washable and available in a variety of colours and sheen levels.
Considerate: We are very courteous and understanding of our customer's needs, offering the best service through all steps of the process.
Experienced Workers: Our team have extensive knowledge and experience to ensure we can carry out jobs in the most efficient and professional manner.
Customer Service: We are always on hand to provide great customer support with any questions or assistance you may require.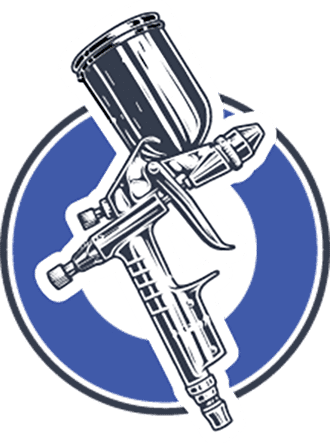 Kitchen Spraying is a BIG JOB, a lot of time, labour & materials go into transforming a kitchen so you must bare that in mind when receiving a quote from a professional spraying company.

Day 1: Firstly we strip down and cautiously remove all the doors, draws, cornice, pelmets & kickboards, then the Onsite Spray can proceed. The crime scene masking, this is very time consuming & must be done carefully, a lot of tapes, films & papers are used.

Pre Surface treatment & Prep prior to spraying. Once the spraying is all done & dry we then move on to de masking, cleaning up & transporting the kitchen back to the factory. All Hinges & handles stay onsite; we can replace the handles.

Day 2: The cleaning stage, using specialist cleaning agents to remove ingrained dirt. Filling, extensive filling takes place, "You can't SEE what we SEE" is the moto, our professional eye will pick up on blemishes & out of shape areas. If we fail to pick on this, it will show in the end finish.

We have different fillers & waxes for different stages.

Sanding: The kitchen will get sanded down, the filler smoothed off, the kitchen is then checked, re cleaned and racked.

Day 3: The priming stage, 2 coats of primer, high build primer must be applied, we aim to go for that ultra-flat base, once the priming has been done we then flatten back. Using our Festool dustless sanding kits we use 400 grits & then 600 grits for that smooth base.

We then clean again with a mild cleaning agent to ensure dust is not present.

Day 4: Inspection of the kitchen, if all is well, then we are ready for the top coat stages, the 1st top coat will be applied in the AM – Early Morning & the 2nd top coat is repeated in the PM – Late Afternoon

Day 5: Final Inspection of the kitchen, carefully checking all the items, once they pass quality control they are moved into the drying room. This is a room that has continuous moderate heat, the bake off room has two electric heaters that provide a room temperature of 20C

Day 6: Carefully Package all the items using quality foam furniture wrap, one by one.The kitchen is then returned and the refit takes place, the refit is a Big task, all doors and draws must be aligned back up correctly.

So, there you have it a minimum of Six Days, 4 of those are rather intense & labour heavy days & that's if it's all gone to plan & it has been smooth sailing.
OUR SPRAYING & COLOUR CHANGING SERVICES
Check out some our services below. If you have any questions or want a no obligation quote just get in touch, it's 100% hassle-free. At Sprayworks UK your satisfaction is our top priority. We understand our customer's needs, from start to finish we ensure that our customers are fulfilled and provide you with the attention you deserve. Adding colour to your property can make a huge impact, you can instantly enhance the appearance of your property, making it more up to date, sophisticated and increase its longevity. You may look at your UPVC and think that it has started to look dull and age. Over time UPVC is exposed daily to UV rays, dust and pollution, the light from UV can cause the UPVC colour to fade over time.
Any questions… feel free to call us now, 100% hassle-free.
Just drop us an email and let us know what you need. We're always here to help!
We guarantee to be cost-effective with our price promise guarantee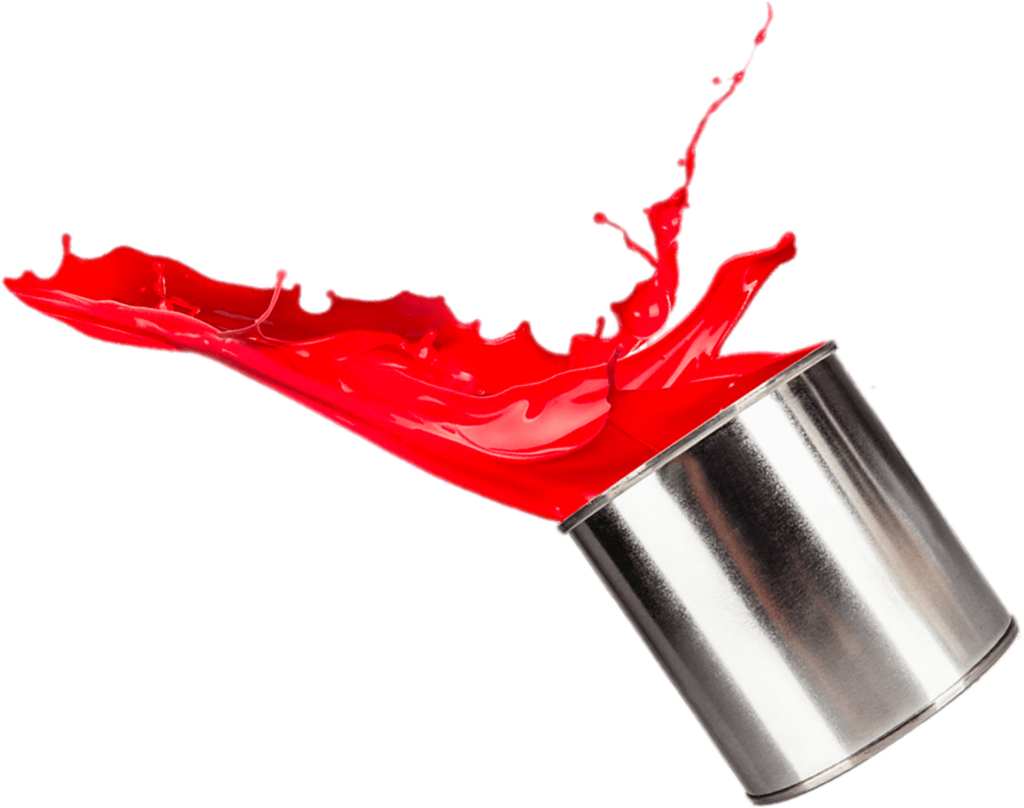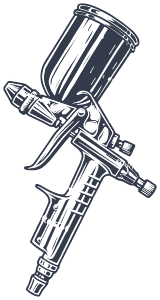 Colour Change Configurator
Choosing the right colour to suit your needs can be difficult. Why not try our colour configurator to find the perfect colour for your property? Choose from different shades of grey, blue, cream, brown, red or black. Get in touch to see what we can do for you.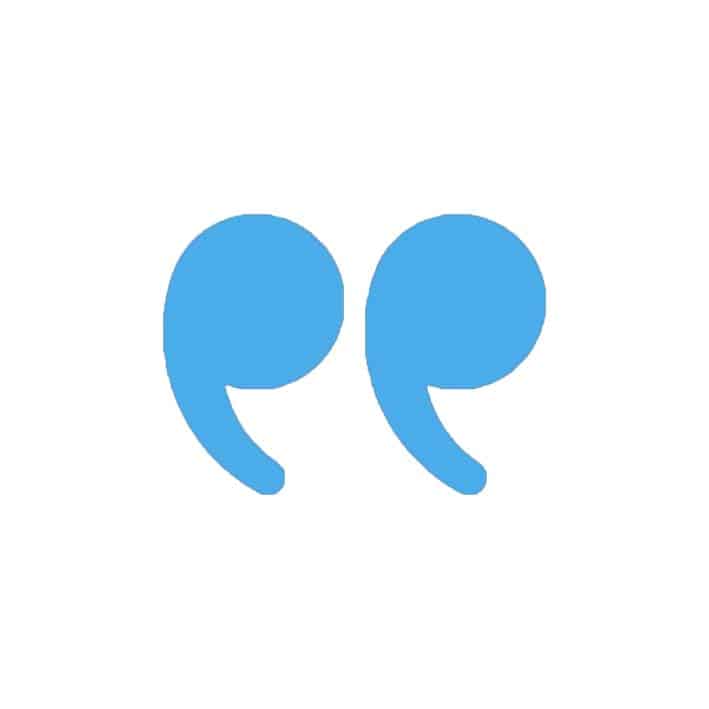 Don't just take our word for it… see what our customers have to say…
DEFINITELY RECOMMEND
The lads sprayed our new roof lantern from white to grey, did an absolutely great job and were very friendly, i'd definitely recommend and use them again 👍
GREAT CUSTOMER SERVICE, brilliant quality and amazing results. Had our front door sprayed and it looks incredible. Superb attention to detail along with really caring for the customer and about the finished result. They worked cleanly and left everywhere immaculate. I am delighted with the finish, the old door looks brand new and factory fresh. I would happily recommend.
ABSOLUTELY AMAZING job and a hard working professional team would recommend.
GREAT PRICE
I had my windows done from these guys on time great price and high standard finish definetly recommend State of the art equipment