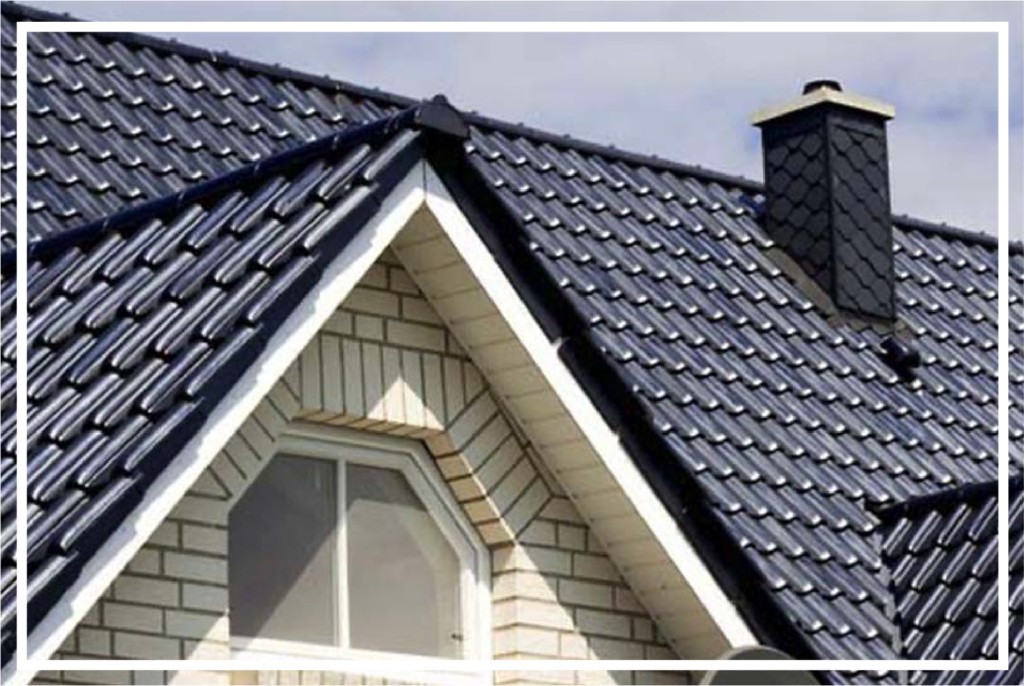 Whether you want to help extend the life of your roof, or it is in need of repair and suffering from leaks; Sprayworks UK can assist. We offer efficient roof spraying services in Birmingham, Wolverhampton, Coventry, Nottingham and other surrounding areas in the Midlands. Like all our solutions, we can offer out of hours working to minimise any disruption to your home or business.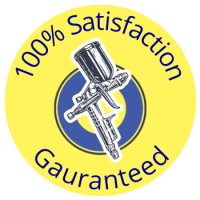 Tried and Testetd
Benefits of Roof Spraying
10yr Guarantee
Tried and Testetd
All of our roof spraying methods have been tried and tested on a number of occasions; the outcome is always the same. A happy client, a quality roof spray and continuous 5 star reviews.
Benefits of Roof Spraying
10yr Guarantee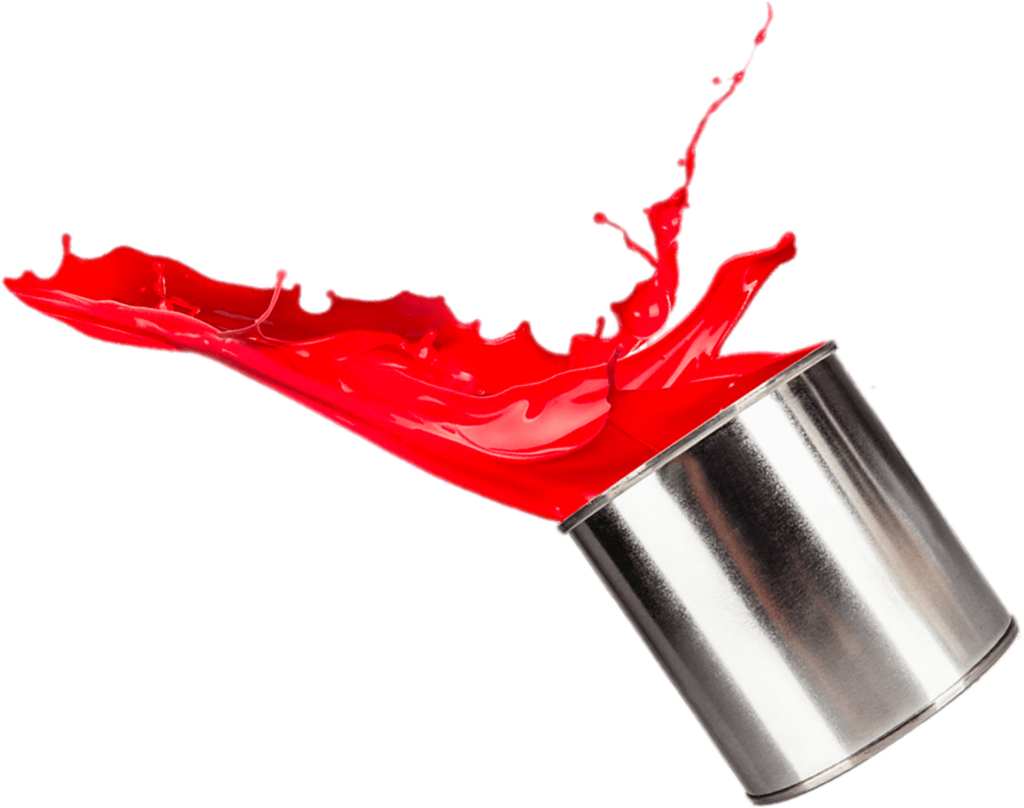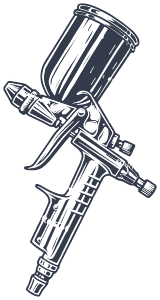 Colour Change Configurator
Choosing the right colour to suit your needs can be difficult. Why not try our colour configurator to find the perfect colour for your property? Choose from different shades of grey, blue, cream, brown, red or black. Get in touch to see what we can do for you.